I'm not sure if everyone is feeling the same way as me, but I cannot wait for SPRING! Sometimes the seasons that we are in can feel long, cold and never-ending, just like Winter. But I can almost feel the warmth of the sunshine, birds singing and flowers in bloom!
I'm also reminded that with each passing season, I need to take time to continue to build a deeper relationship with God in his word. To enjoy the season that I'm in! To pause and be thankful for each and every day that God gives me here on this earth. I pray that I know him more each and every day. That I love him deeper, so I can too love as he loves us. I pray that I take time to be still and quiet even when the noise and distractions are so loud, so I don't miss his soft voice guiding and correcting my path. I also pray for strength to keep me focused on Him, instead of the earthly desires of this world.
So as we anxiously await warmer weather, I'm sending you one of my favorite verses to carry you through.....
"May the GRACE of the Lord Jesus Christ, and the LOVE of God and the FELLOWSHIP of the Holy Spirit be with you all."
2 Corinthians 13:14
Don't forget to visit us at The Farm to add a little Sunshine to your upcoming Easter Brunches & Dinners!! Please see our list of items below to place your order today.
Blessings, Becca
How Can I Order from The Farm Bakery?
Our Farm is very conveniently located, only about 5 minutes from the main strip in Quakertown, PA and about 10 minutes from the Quakertown Exit off of the PA Turnpike. In addition, we are only 20 minutes from the Lehigh Valley area.
Our Address:
2475 W. Zion Hill Rd.
Quakertown, PA 18951
To order visit us on our website at www.meyersfarmbakery.com , email us at meyersfarmbakery@yahoo.com or call at 267-490-9394.
Easter Brunch Box $32
(Assorted Breakfast Items in a Cute Gift Box)
6 Scones
2 Almond Joy, 2 Cranberry Orange, and 2 Lemon Poppy Seed
6 Assorted Muffins
2 Blueberry, 2 Molasses Crumb, and 2 Cinnamon Roll Crumb
Our Signature Seasonal Family Size Pies – 10"
Apple Tart & Apple Crumb - $16
Cherry, Blueberry, Triple Berry, and Salted Caramel Apple Crumb- $18
For lattice pies, or double crust pies add $2
Add a Special Message on your pie add $5
PA Dutch Shoo Fly or Funny Cakes - 9" - $10
Old Fashioned Pecan Pie - 10"– $25
Chocolate Bourbon Pecan Pie or Ginger Bourbon Pecan Pie– 10" – $28
Triple Layer Naked Carrot cake topped with Honey and Cream Cheese Icing
(Serves 8 People, Picture Below)
$30
Spring Cupcake Specials
Choose either Lemon Lavender or Carrot Cake with a Cinnamon Cream Cheese Filling
$3.50 each or $38/Dozen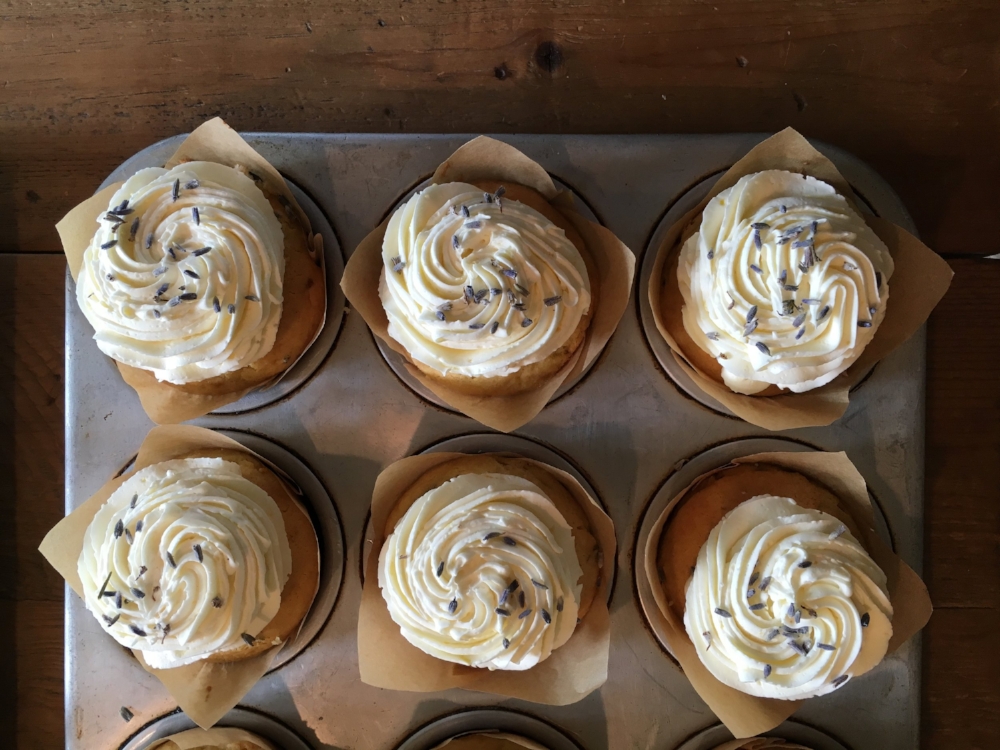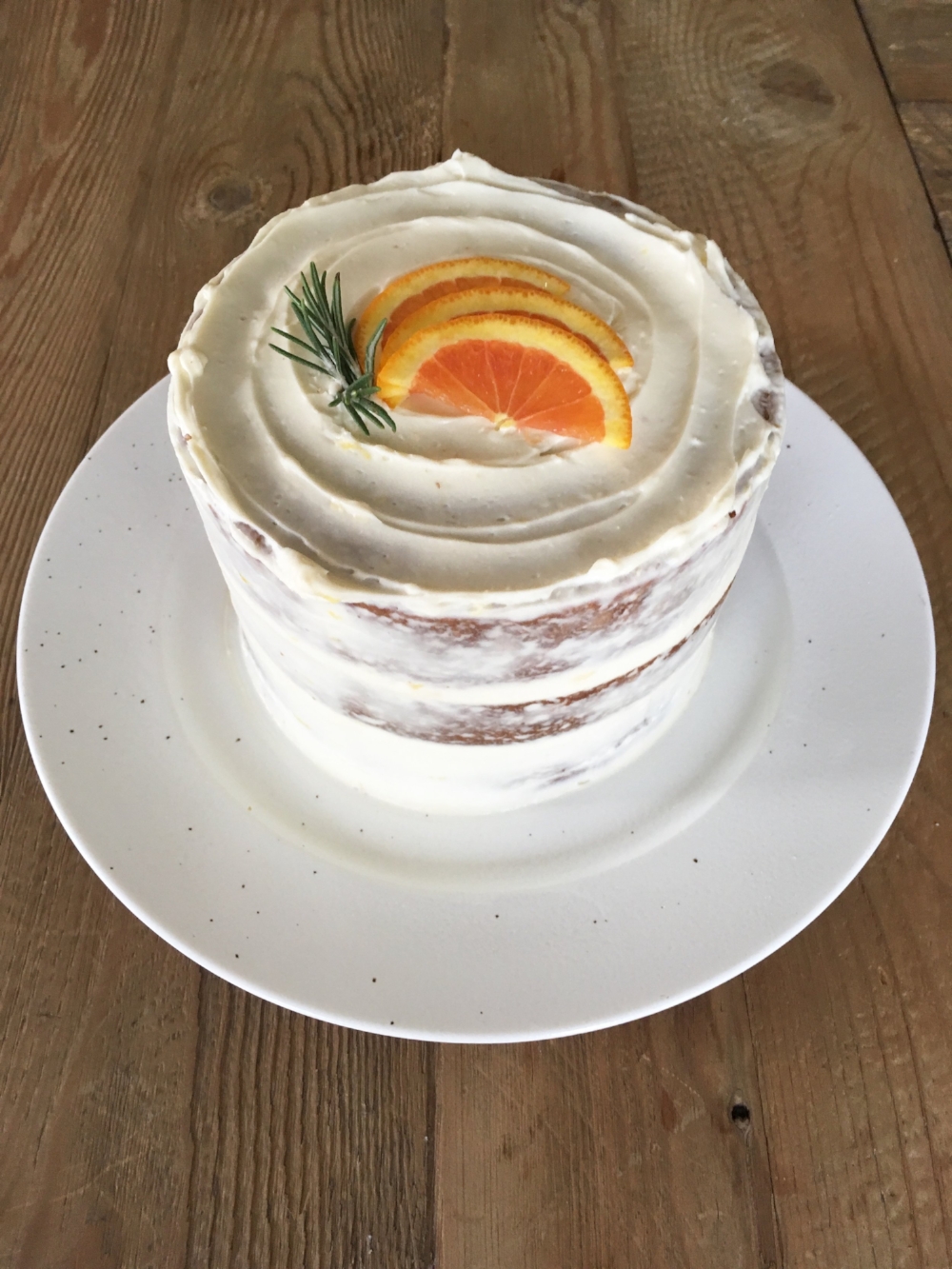 Our "Signature" Apple Dumplings - $6